Finding Your Future in Food Systems
10/4/2022
6:00 PM - 7:00 PM Eastern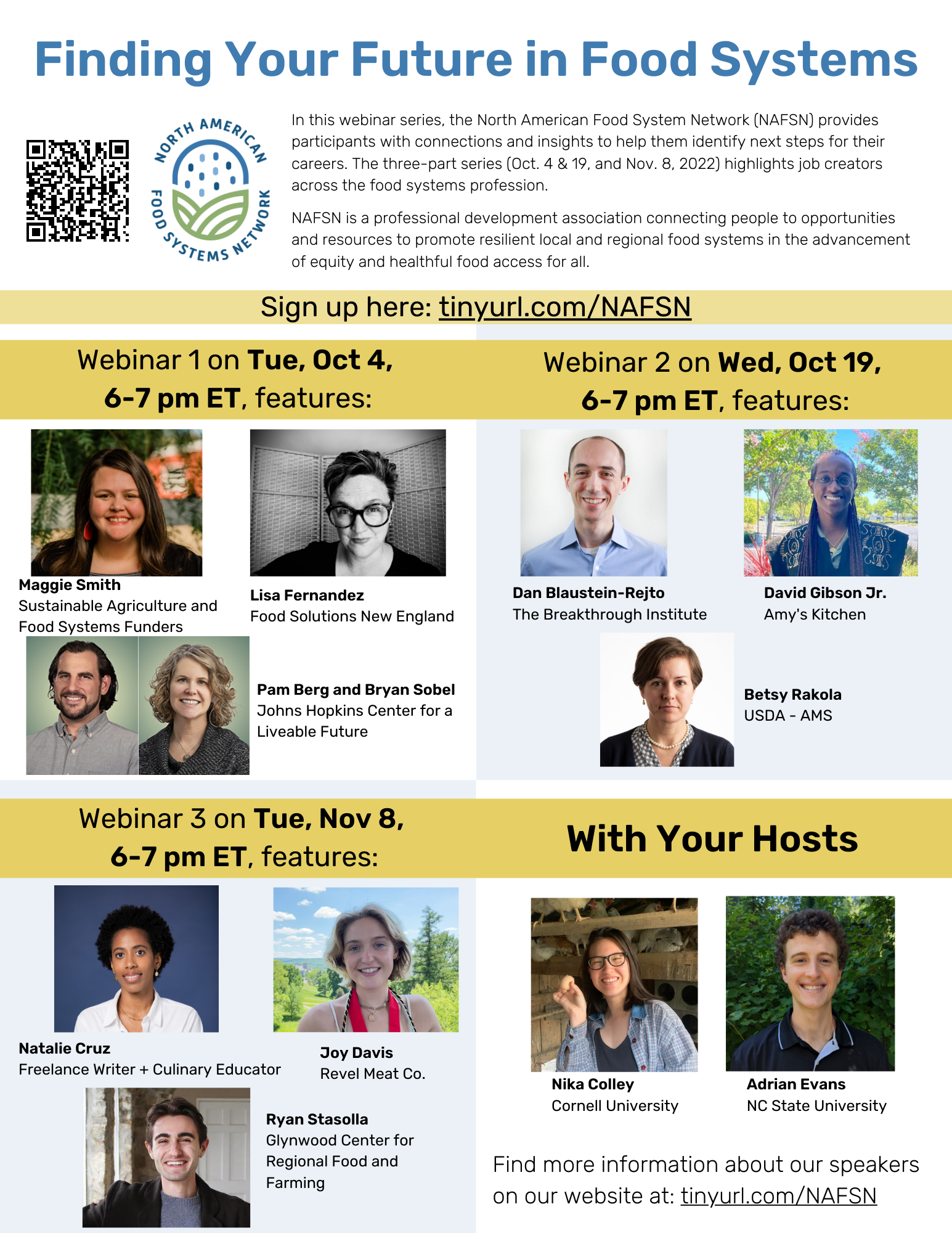 ---
---
Featured on October 4:
MAGGIE SMITH, Sustainable Agriculture Food Systems Funders
LISA FERNANDEZ, Food Solutions New England
PAM BERG & BRYAN SOBEL, Johns Hopkins Center for a Livable Future


MAGGIE SMITH (she/her) joined the Sustainable Agriculture Food Systems Funders (SAFSF) in June 2021 as the Communications Director. Her role supports and touches each piece of SAFSF's work and is key to celebrating power and impact. She oversees and manages all external communications, develops and maintains media relationships, and provides insights on organizational communications strategies and approaches. Maggie holds a B.S. in Agriculture & Natural Resources from Berea College. Her background is in story-based communications strategy, grassroots fundraising, and community food system assessments. Her previous position focused on implementing and executing a story-based communications strategy for the grassroots, Kentucky farm and food policy organization, Community Farm Alliance. During her time there, she led five community food system assessments across Appalachian Kentucky and managed the Breaking Beans: Food and Farm Story Project. She also participated in several regional networks, like What's Next EKY and the Central Appalachian Network. Her time working in Appalachia deepened her love as a native and grew her understanding of the regional food systems that weave her home together. She is eager to bring this perspective and voice into SAFSF. Maggie grew up on a tobacco farm in Bethel, Kentucky. She comes from a long line of farmers, gardeners, and cooks. They passed down to her their love for the land, their passion for people, and their way of connecting the two through food. She currently resides in Lexington with her fiance Austin and their dogs, Chip and Dolly. In her free time, she enjoys trying new recipes, journaling, and traveling.




LISA FERNANDEZ (she/her) serves as the Communication Director for the Food Solutions New England network based at the UNH Sustainability Institute in Durham, New Hampshire, helping to build a just, sustainable & resilient regional food system. Her focus areas include strategic narrative and engagement, centering justice & equity, and supporting democratic & participatory methods. She founded the Maine-based Resilience Hub in 2005 and directed the organization until 2018, growing it to nearly 3K members and delivering more than 800 community-building and educational events. She and members of the Hub community appeared in the 2015 film "Inhabit: A Permaculture Perspective."To hear more about the emergence of The Resilience Hub, listen to the Forest Garden Podcast episode from August 5, 2022: "Establishing a Regenerative Community Network - The Resilience Hub with Lisa Fernandes." She is an experienced communications professional, organizer, strategist, facilitator, speaker, network weaver and educator who believes that resilience-building, community connectivity and democratized, participatory approaches are among the best tools we have for creating vibrant futures and for navigating the challenges we face. She's currently a Trustee for the North American Marine Alliance, Advisor to Interlace Agroforestry Commons, a member of Grist's New England Fix! Network, and on the editorial board of the Journal of Agriculture, Food & Community Food Systems. She's been on the boards of the Eat Local Foods Coalition (ELFC), the Permaculture Association of the Northeast (PAN), the Grant Review Committee of the Grassroots Fund and on the Advisory Panel for Green & Healthy Maine Homes magazine. She has also been active in the Portland Mayor's Initiative for Healthy Sustainable Food Systems, MOFGA's Ag Services Committee, the Portland Food Coop, Hour Exchange Portland and is a Master Food Preserver and Master Composter.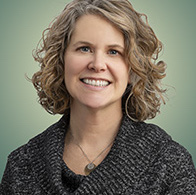 PAMELA RHUBART BERG (she/her) is the Director of Education and a Research Association with the Department of Environmental Health and Engineering at the Johns Hopkins Bloomberg School of Public Health. Pam has her Masters of Public Health from BSPH and has been with the Center for a Livable Future since she came on as a student research assistant in 2002. Her current role directing the Center's Education Program spans multiple education and outreach activities, with the goal of communicating the issues the Center works on to a variety of audiences.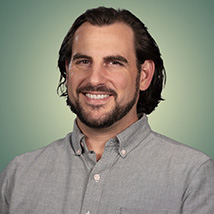 BRYAN SOBEL (he/him) is the Senior Program Officer at the Johns Hopkins Center for a Livable Future. Bryan joined the Center in 2021 with a primary focus on Food Systems and Agriculture Policy Solutions. Bryan holds a Bachelor of Science in Agriculture from West Virginia University and a Master of Science in Horticulture from Cornell University. His research at Cornell focused on the connection between public health messaging and small farm enterprise viability. Through this work he promoted the adoption of regenerative agriculture practices, such as agroforesty, and the cultivation of underutilized and Indigenous crop species. Bryan came to the Center after nearly a decade working in international development program implementation including long-term stints in Haiti, Senegal, and Bangladesh. He brings diverse experience as a systems practitioner in program implementation, production agriculture, research, and extension.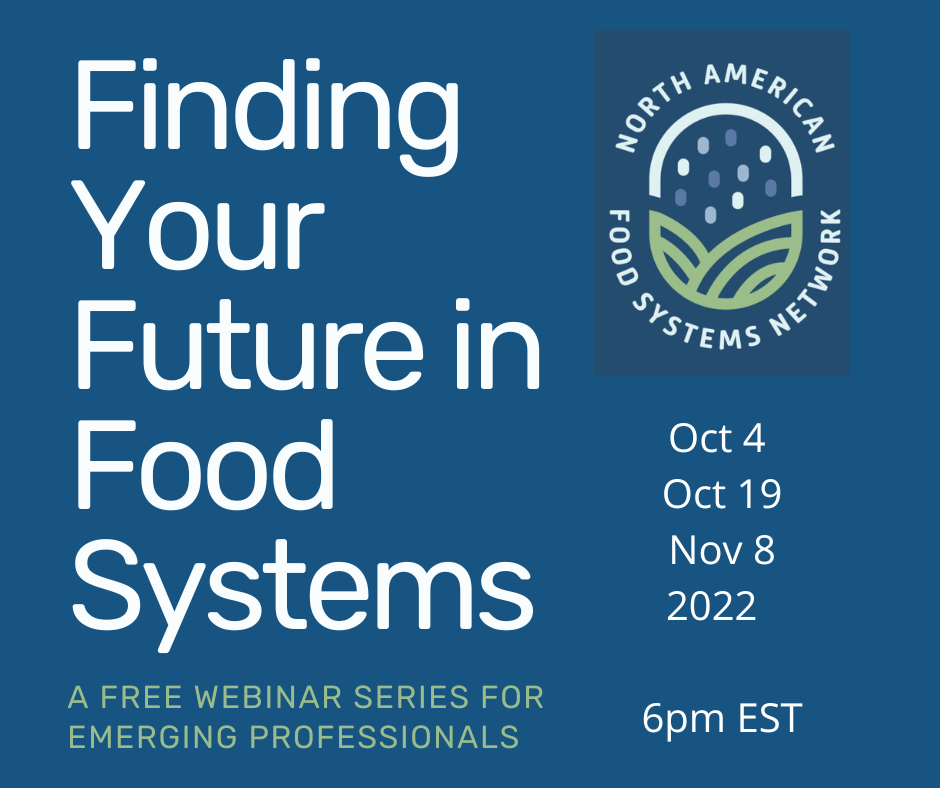 Finding Your Future in Food Systems, Oct 4
return to North American Food Systems Network